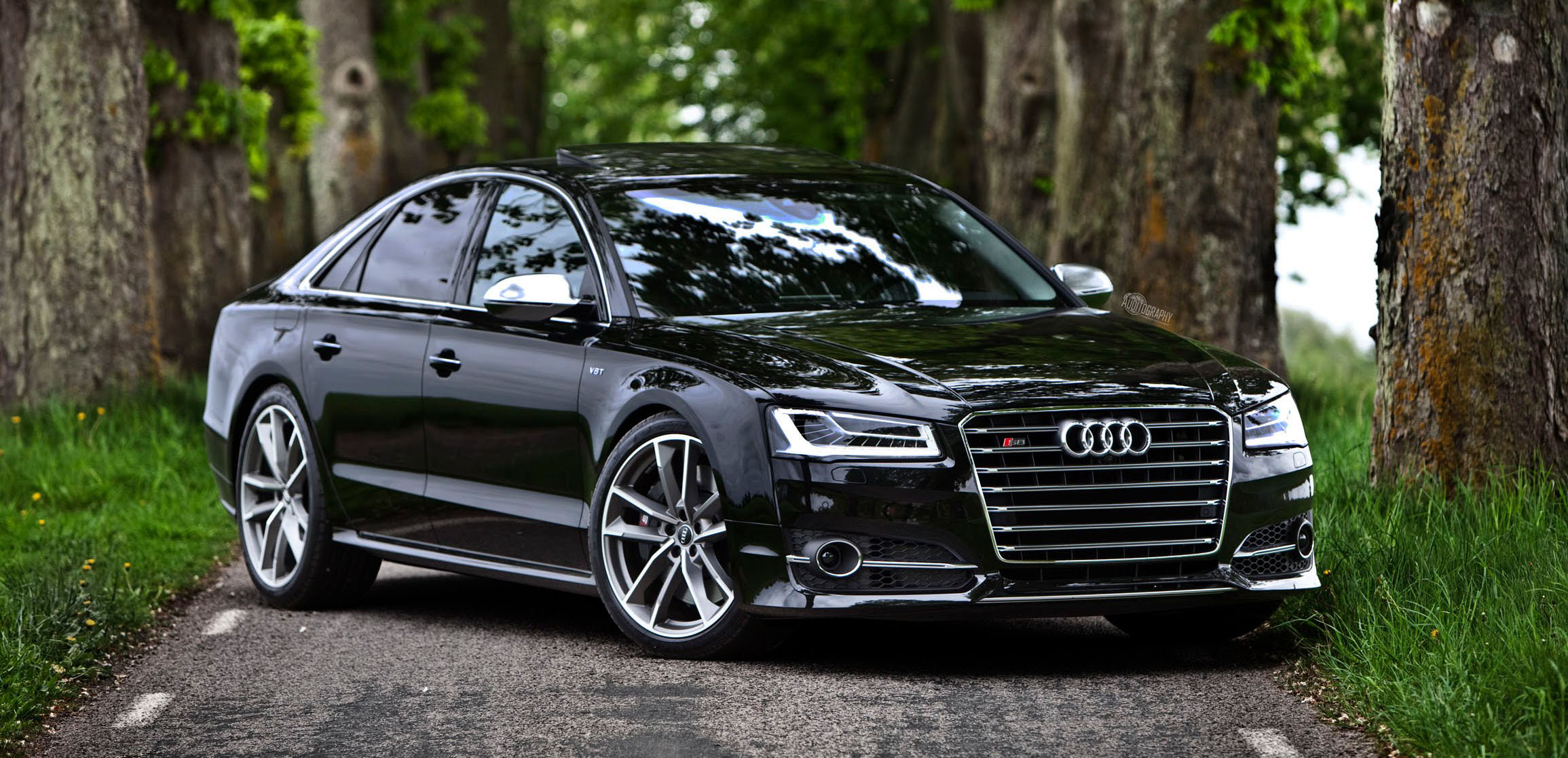 One of the popular trends in valuation activity is the appraisal of transport vehicles. Valuation of transport vehicles may be required for a range of possible uses, including financial reports, purchase and sale, and taxation. Valuation of transport vehicles does not only include the appraisal of conventional cars and trucks, but also the valuation of air, maritime, railway, and other transportation means.
The following can be mentioned as transport vehicles:
Motor transport:
Motor cars
Trucks
Cargo trailers
Buses
Motorcycles and mopeds
Special machinery
Maritime transport
Large vessels
Boats
Ferries
Cruisers
Yachts etc
Air transport
Passenger planes
Cargo aircrafts
Helicopters
Rail transport
Passenger trains
Freight trains
Trams and trolleybus
Locomotives etc
In addition to the conventional types of transport, there are also unconventional means of transportation. Air balloons, fixed wings, funicular, and even pipelines are referred to such types of transport.
During the valuation of transportation means, the following factors are taken into account depending on their types:
Type of transport
Production year
Engine power
Technical capabilities
Mileage
Technical condition
Color etc